Here are the events for February.
Yamantaka Purification – Saturday Feb 10, 11:00 a.m.
JTCL Temple (96 Whitehaven Cres NE)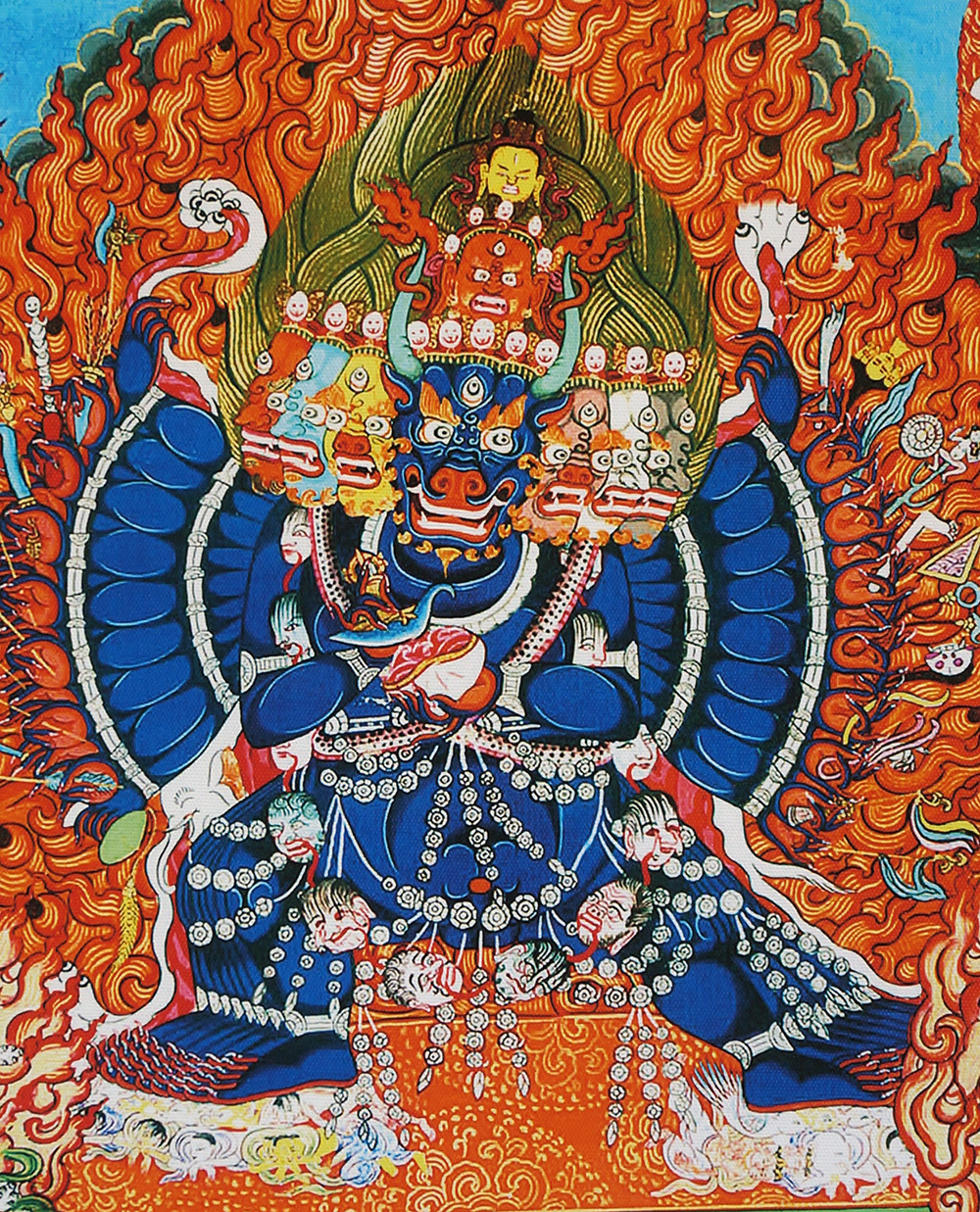 Yamantaka means The Destroyer of Death, and is a wrathful emanation of the Buddha of Wisdom. This ritual is done to purify obstacles to one's life and liberate the body/mind from burdens of negative influences and to offer protection from future obstacles and harm. This is especially beneficial for those who are sick or suffering from stroke; those who have energetic disorders left by trauma, unhealthy lifestyles or feel they are being possessed or being contaminated by negative energies.
IBF Nirvana Day event – Sunday Feb 11, 10:00 a.m.
Japanese Buddhist Temple (658 1 Ave NE)
Geshe la is a guest at an event held at the Japanese Buddhist Temple by the Internation Buddhist Foundation. More information here. All are welcome to attend. There will be no dharma teaching service on this day.
Tibetan New Year Potluck Lunch – Sunday Feb 18, 12:00 p.m.
Tibetan New Year falls on Feb 16. The teaching on Feb 18 will continue with the introduction to the Three Principal Aspects of the Path, followed by a potluch lunch